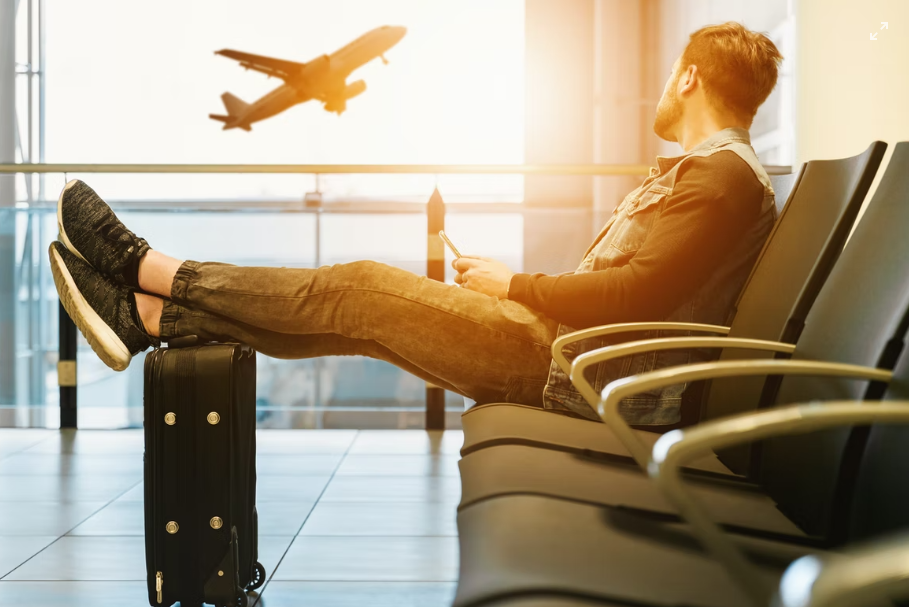 Travelling during this post-covid era comes with numerous uncertainties. The uncertainties may include loss of your belongings, luggage damages, medical emergencies, etc. These uncertainties make travelling uncomfortable as you may find it hard to deal with the issues in a foreign land.
Getting the right travel insurance will be the appropriate way to deal with these uncertainties. With the numerous providers having different travel insurances in Singapore, you may find it daunting to choose the appropriate one. Read through this article to understand essential factors to consider when purchasing the right travel insurance in Singapore.
1. Coverage
Before purchasing travel insurance, it'll be vital to consider the type of coverage it offers. Get a breakdown of the whole insurance policy to understand if it suits covering your needs. Choosing coverage that may help you deal with possible uncertainties when travelling is wise. You can research the coverages from the provider's websites or seek recommendations from an expert.
2. Riders
Insurance companies have various terms and conditions when providing different travel insurances to riders. For instance, some policies don't cover or protect riders with some valuable items, like electronics, jewellery, or if you're going on an adventure. Therefore, when looking for the right travel insurance, it'll be vital to check the activities or things you possess and inquire if the provider will cover them. Alternatively, you can also seek add-on covers or inclusions.
3. Claim Process
The claim process is crucial for choosing the proper insurance to cover you when travelling. Check the claim process, procedure, and the duration or time the insurer takes to respond to a particular claim. Choosing a cover or insurance with a straightforward claim process and settlement will be vital. This cover will save you from the headache of seeking compensation after an incident occurs in a foreign land or destination.
4. Check the Insurance Provider
The best way to get the right travel insurance is by purchasing it from a reputable insurance provider. With the numerous providers available, you might be tempted to choose any insurer for your insurance. However, choosing the appropriate and reputable provider will be vital to getting the best travel insurance. A reputable provider ensures you get the right cover and offers a straightforward claim process.
5. Price
Different insurance providers have varying prices for their covers and policy. When looking at the right policy for your travelling needs, it'll be wise to consider the insurer offering the cover at an affordable rate. Check the market price and compare the different providers to get the one offering an appropriate travel insurance cover at a reasonable price. Nevertheless, don't let the lower price tag blindfold you to choosing low-quality travel insurance.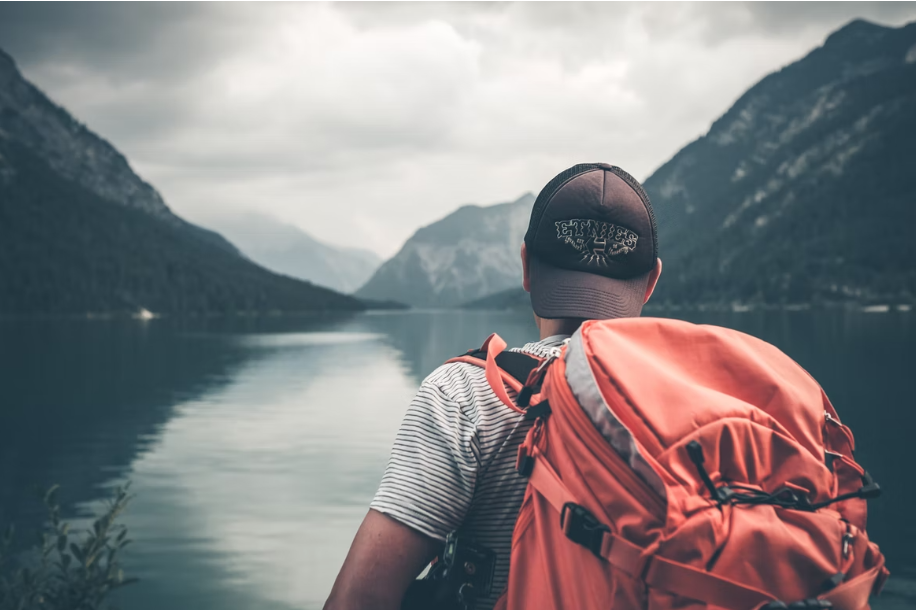 Bottom Line
Travel insurance offers appropriate protection against any uncertainties or possible risks when travelling. However, with the numerous providers having different travel insurance policies and covers, you might find it daunting to choose the right and appropriate one for your needs. Above are essential factors to consider when choosing the right travel insurance in Singapore.