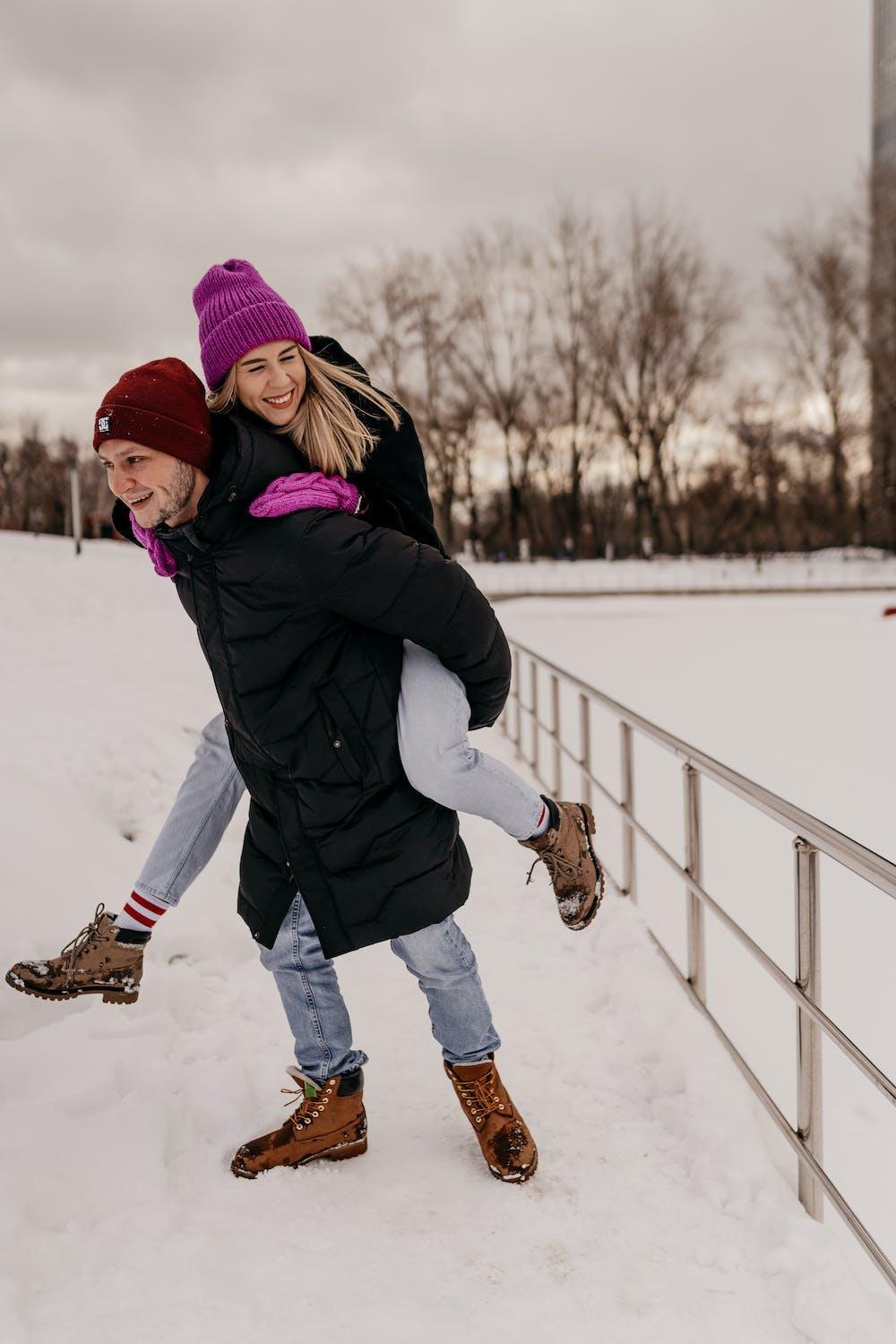 Winter fashion without a stompy and stylish pair of boots is incomplete.  A pair of the best winter boots will undoubtedly improve a closet, although almost everyone's wardrobe now consists primarily of sweaters and joggers. And you've come to the right place if you're seeking the perfect design to add to your collection of winter shoes. Explore a wide range of stompy, fashionable, and affordable winter boots to keep you winter-ready using the Ounass Promo Code. Here are 7 pairs of the best winter boots you need to have in your wardrobe before the first snowfall according to a fashion expert:
1. ATP Atelier—Moncalieri Chelsea Boots in Calf Leather
The Moncalieri boots are an example of how ATP Atelier creates cutting-edge yet classic styles by fusing Scandi ideas with Italian workmanship. The traditional Chelsea style is updated in fabulous vegetable-tanned leather and offered a contemporary spin with a thick yet lightweight combat sole that is perfect for winter. 
2. Chloé—Betty Rain Boots in Rubber
Chloe's Betty boots are sturdy and structured, evoking vintage rain boots. The Italian-made boots have a rubber top and sole with zip by the side for quick dressing and a secure fit.
3. Love Moschino—Trekk Chunky Boots in Suede
Love Moschino Trekk boots have a city vibe with high mountain charm. The mid-top boots are made of suede and have a striking chunky rubber sole. Great for adding to your winter wardrobe.
4. MAX&Co—Hiking Spotted Ankle Boots in Leather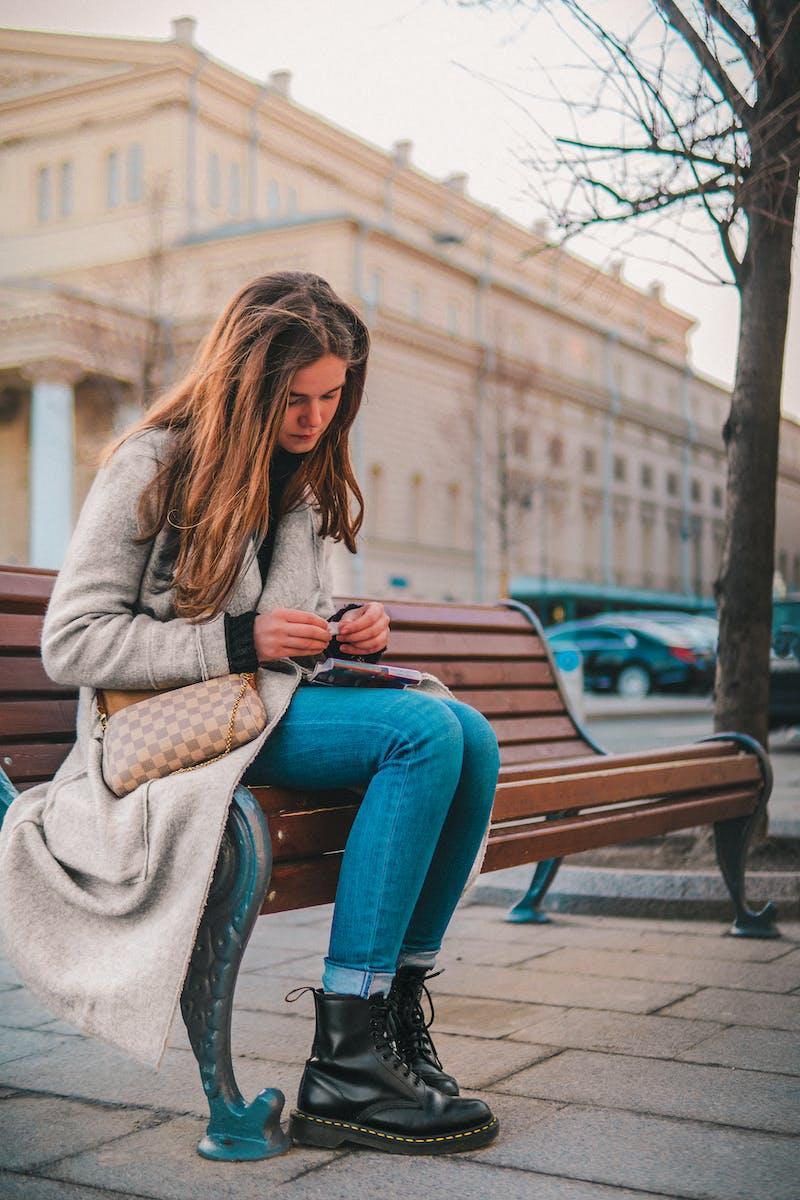 On rainy or winter days, these Max&Co. spotted-insert ankle boots are the perfect option for walking around the city because they have a mountain boot design with an adventurous touch of leopard print. They are made of sturdy leather and have an animal print trim with textured spots, brogue-style laces, and non-slip rubber soles.
5. Maison Margiela—Tabi 90 Knee Boots in Leather
The renowned Tabi line of the Italian fashion business features these boots. The knee-high design is made of supple leather, sits above a substantial block heel, and has a split-toe pattern that is modeled from Japanese socks from the 15th century.
6. ATP Atelier—Pesaro Lace-up Combat Boots in Leather
The Pesaro boots by ATP Atelier give the functional trend a modern twist. The boots are made of vachetta leather and have elasticized panels for comfort. They have a lace-up style and a chunky lug sole perfect for winter. 
7. Proenza Schouler—Lug-sole Zip Ankle Boots in Calfskin
The Lug Sole boots from Proenza Schouler combine style and function to upgrade casual outfits. The boots are made in Italy from supple leather and have a chunky sole shape. They sit nicely around the ankle and have a front zip detail with distinct stitching.
Get Cozy and Comfy With The Best Winter Boots
We are aware that the best winter boots, which are both stylish and warm enough for efficient blood circulation, are a must-have for a cold-weather wardrobe. 
Get the best winter boot styles to start wearing this season at a discount using the Ounass Coupon Code. We guarantee that these boots are so comfortable that you could even consider skipping the thick socks.
About The Author
Tricia Ken is a vivacious lifestyle and fashion content writer. She enjoys expressing her views on the newest developments in the fashion industry. She works hard to produce engaging material that everyday fashion fans can relate to and appreciate.