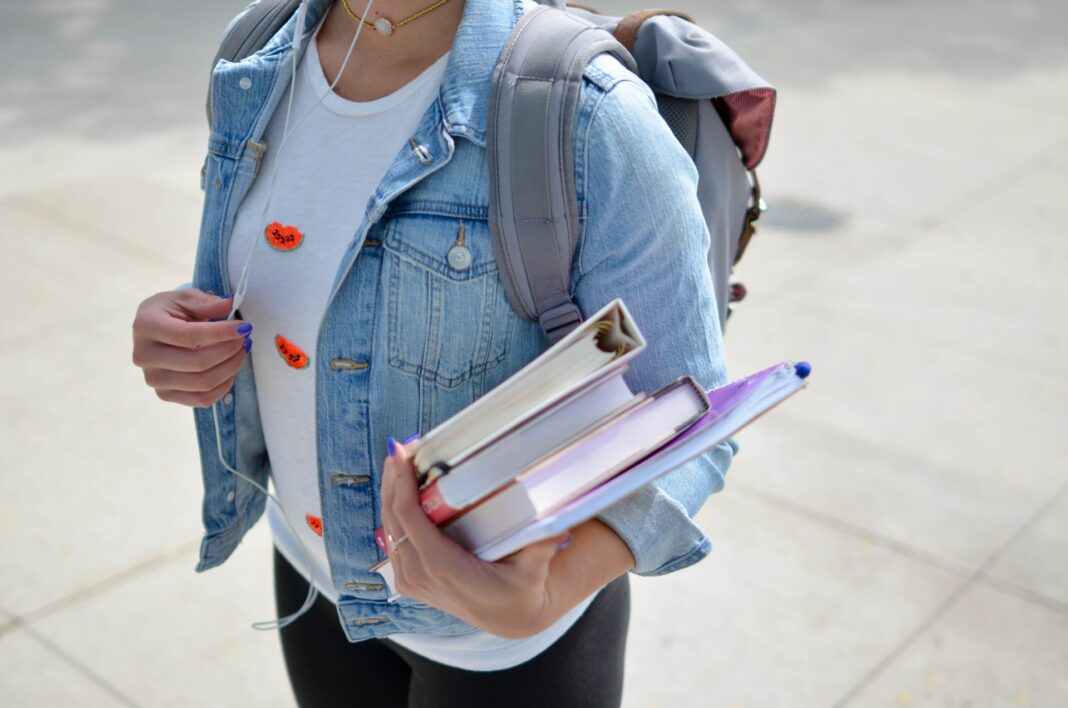 In a classroom, there are different kinds of students. Sometimes, they develop bonds between themselves without the teacher having to interfere while sometimes, the teacher has to interfere because the students may not just be able to bond well. When students develop bonds, they help, support and encourage each other which is not the case otherwise. There is indeed no discouragement but there is no encouragement either. 
The reason behind what promotes good bonding between students may differ but a good bonding is essential for the growth of the learners. Learning is more than acquiring bookish knowledge and gulping chunks of information to clear exams. Students who blend in well and support each other, learn better.
Importance Of Creating Online Learning Community 
Establishing a learning community has become even more essential in today's online teaching era. Students do not get to physically be around each other, and hence learning in isolation may make them feel lonely. To curb such possibilities, creating an online learning community is essential and every teacher should make efforts toward it.
When we talk about community, we talk about participation, encouragement, engagement, involvement, and action as a whole. There are several ways of establishing an online learning community. Here are some strategies to help you.
Strategies For Building Online Learning Community 
Create A Communication Plan
Communication is the key to building a community. Therefore, it is a good idea to model successful communication from the beginning. You can plan out a schedule to contact the students in groups or individually. Connecting with the students before the start of the session or a new topic to give them an overview of it so that everybody has an idea about what will be coming next, is a good idea. The first step in creating a community is to establish a structure of frequent and effective communication.
Your students are learning in isolation. To make sure that they have a constant source of motivation, keep encouraging them. You can send them audio notes or video messages as an encouragement gesture. You can praise them in front of the class or send them personalised messages and emails. You can also use the dashboard on your LMS portal to post messages for appreciating students, create a performance tracker, etc.
Establish Social Presence 
To be able to build a community, it is important to make your students feel that they are talking to a real person. You need to create and foster a social presence in ways of interaction, intimacy and understanding. You can do this in various ways such as:
You can create a video to introduce yourself and talk about not only your professional life but also share a few nuances of your personal choices like your hobbies, one good and a bad thing about you, etc., and ask your students to do the same. This will help create a friendly learning environment.

You can create quizzes and games related to the course on your

education app

or your website and ask them to participate. This will give them a reason to come back to your portal often and hence, be familiar with the system.

Promote Group Learning 
Learning in a group helps the students know each other better. Also, it helps them acquire interpersonal skills such as teamwork, communication, decision-making, etc. It also helps them make friends with each other. 
You can also create discussion groups and forums for the students to a discussion about various things from textbook topics to current affairs, help each other with doubts, etc.
Final Thoughts  
Creating an online learning community is essential for the online learners' holistic development. A teacher should make efforts in creating one.