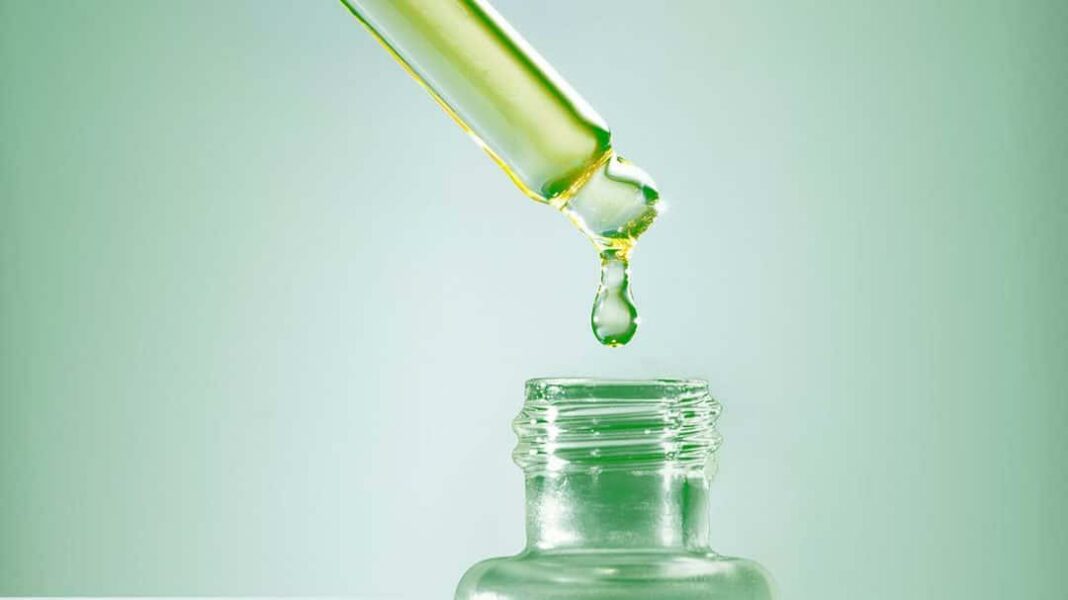 Did you recently start taking CBD? If so, you might experience confusion in view of dosing, given no universal dosing guidelines exist. 
Determining the ideal dose of cannabidiol is done by analyzing a combination of factors, including the body weight, age, and previous CBD experience of the user, as well as the supplement itself and the type of ailment. Each person responds to cannabidiol in a unique way, which explains the need for individual calculations.
The guide below will assist you with dosing these supplements.
Consider individual factors
There's no universal rule when it comes to determining the right dose of CBD goods, as dosage guidelines vary across users. Since every person has a different reaction to cannabidiol, users should follow a set of individual factors to determine their ideal dosages, such as their body weight, age, gender, and experience in taking CBD. See this website to get a better understanding of the endocannabinoid system. 
As far as body weight is concerned, the more a person weighs, the greater the dose of cannabidiol he/she has to consume. The ECS system extends throughout the entire body, starting from the brain to the feet. Consequently, the rate at which these supplements are absorbed and metabolized depends on the height and weight of the user. 
The average dose per pound of bodyweight is from 0.2 to 0.7 milligrams, but the ideal amount per single pound would be 0.25 mg. A higher concentration would be necessary if heavier or taller than the average. In view of age, young and older individuals don't experience the supplement effects at the same rate after consumption. The metabolism is responsible for breaking compounds down and assisting the body in absorbing them. Nevertheless, it becomes slower as a person gets older. 
As a result, older people usually take longer to feel CBD effects. Conversely, younger individuals have faster metabolisms and might experience the effects sooner. According to some studies, cannabidiol is believed to induce different reactions in male and female users owing to behavioral and hormonal differences between both genders. This cannabinoid is thought to have a greater impact on men when it comes to food intake and energy balance. In contrast, it has a deeper influence on women in regards to stress and mood.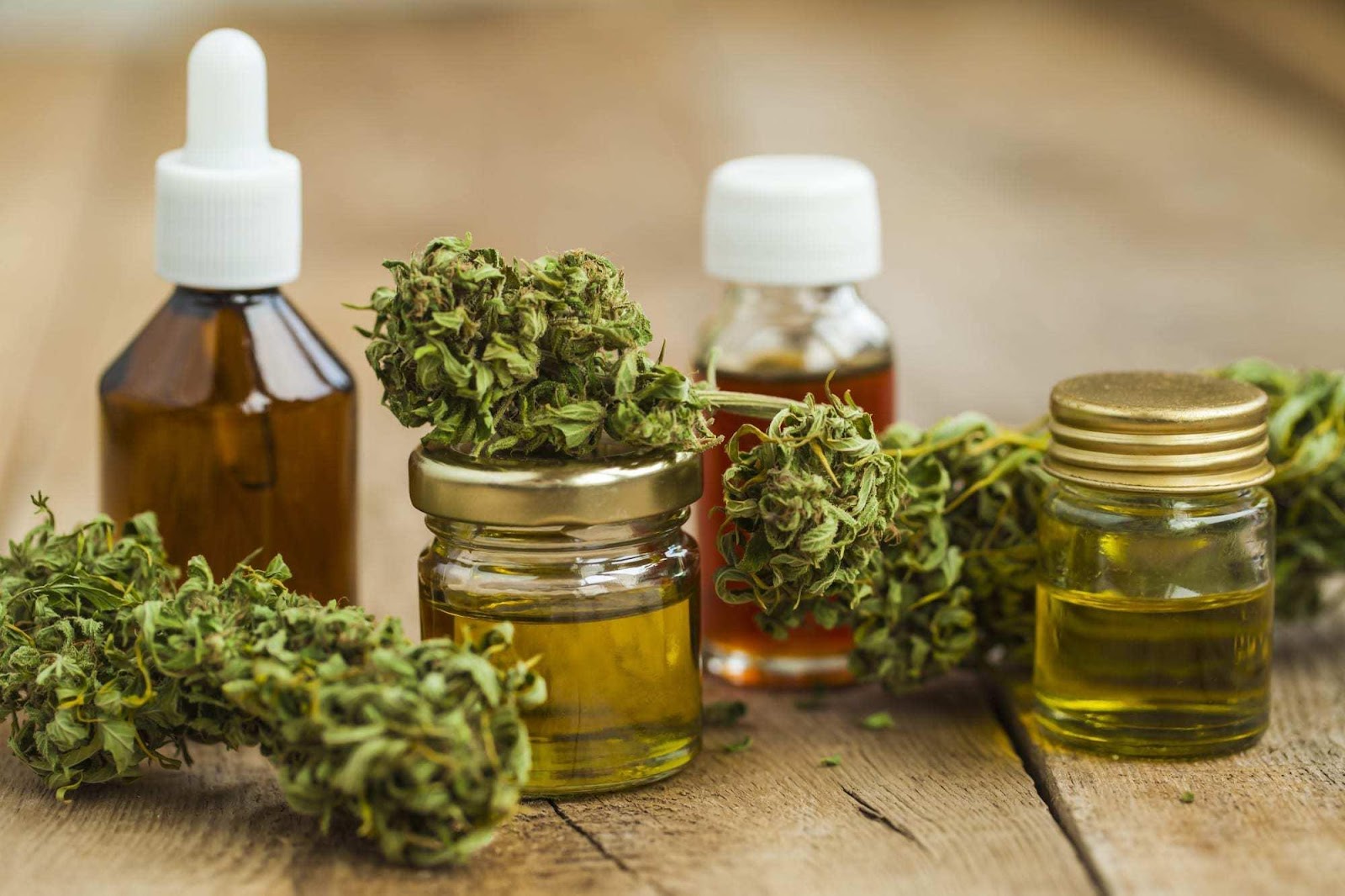 Another individual factor that affects CBD dosage is the experience of using such products before. Those who have previously taken cannabidiol would probably have a vague idea of how much CBD is enough. Anyhow, low doses are recommended even to users who haven't taken such supplements in a while. Beginners are strongly advised to stick to low doses and increase the amounts gradually. Go here, https://www.wikihow.com/Figure-Out-Your-CBD-Dosage, to learn how to figure out your CBD dosage.
Consider the product
The following dosing tip for users to take into account is to consider the supplement type. For example, tinctures are the trickiest products when it comes to dosage calculations. Taking the correct tincture amount can be calculated by using a formula. Let's assume you have purchased a 500 mg CBD tincture. Such a bottle contains six hundred drops, while each drop contains 0.8 mg of cannabidiol. 
A person who weighs 150 pounds is supposed to consume 37.5 mg of the tincture. In order to convert the milligrams into drops, you should divide the number by 0.8mg. Consequently, you should consume about 46 drops per day. The formula is relatively straightforward once you get the hang of it. 
Users who opt for softgels won't have any concerns about dosing, as the dose is set by the pill itself. Typically, every softgel contains twenty-five milligrams of cannabidiol. One bottle usually consists of thirty pills. In contrast, oral spray bottles contain 250 mg of cannabidiol pet bottle and offer about 150 sprays. Hence, a single spray contains approximately 1.65 mg of this compound. Three to five sprays are recommended daily. 
The basic steps for beginners to follow are to start small and dose daily. For example, tincture users should commence their journey by taking half of the recommended dosage during the first week. As already mentioned, the body of every person responds differently to CBD. While you might not see immediate results, continue taking your daily dose for as many as four weeks. 
Consider your condition
The following dosing guideline for CBD users is to consider their condition, given some ailments require lower doses, unlike others that require much higher doses. Online CBD product vendors offer an extensive range of CBD supplements, such as Cheefbotanicals: supplements and wellness products. Users suffering from anxiety are suggested to take between 300 and 600 mg daily, whereas those struggling with bowel diseases need a much lower dose of 10mg a day. 
Moreover, individuals experiencing cancer-related pain should consume between 50 and 600 mg a day. Parkinson's disease patients feel better by taking from 75 to 300 milligrams daily. If you're experiencing psychosis, 600 mg a day will do the trick. In case you have trouble with falling or staying asleep, 25 milligrams of CBD a day before going to sleep are highly recommended. 
Users shouldn't be concerned about overdosing with cannabidiol, as these supplements are considered relatively safe. The side effects caused by a potential overdose aren't overly severe. 
To sum up
Each of the above-mentioned factors is worth considering in your dosage calculations. 
Keep in mind that every user has unique dosage requirements!