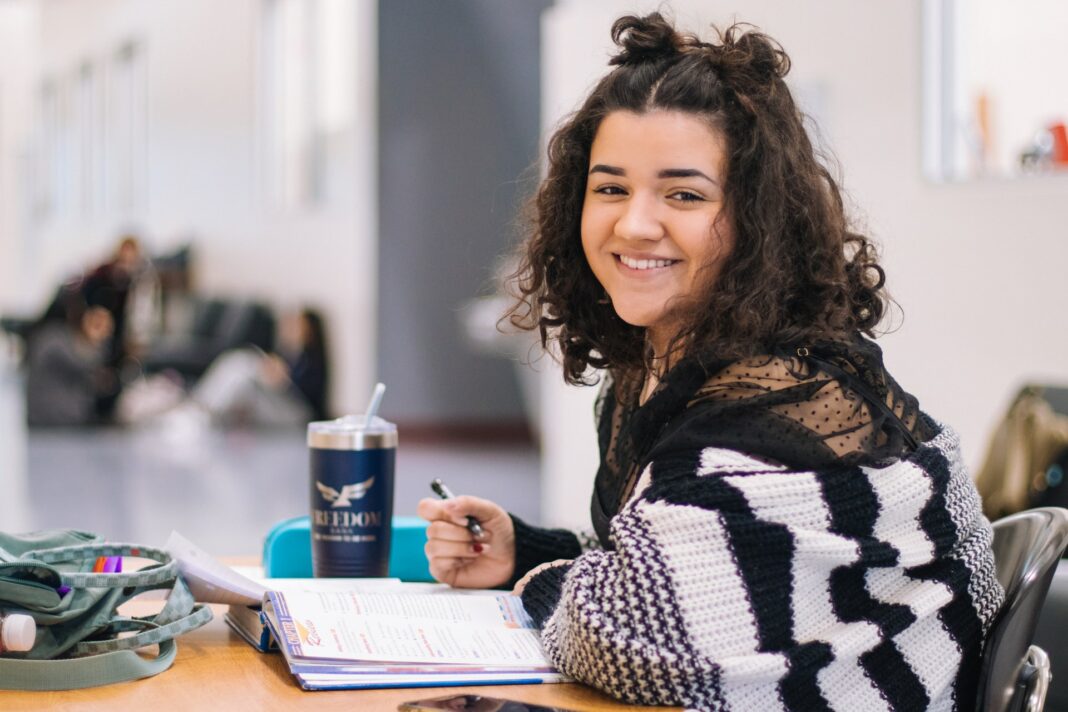 When a student enters the class, he/she sees people unknown to him/her where a person in the name of tutor and authority controls the class and he /she has to follow his/her each and all orders and instructions. It takes a little time to get familiar with those unfamiliar faces and make some good peers out of them or to get familiar with some of the tutors. Everyone, humans and even other organisms also deserve to have a sense of belongingness with love and affection and who doesn't like to be loved and cared and if we talk about children then they not only like it very much but they deserve this love and affection and sense of belongingness also. But usually, tutors being authoritative behave very robustly and rudely with students and that is the reason most of the students don't like to go to the school. Although schools have opted for new and innovative methods and tools like LMS and ERP in order to maintain and improve the capabilities of the students so that students may take some interest in studies and learning. having all these facilities students still seek some feeling of belongingness around them. They still want that their tutors should also behave with them like their family because they spend maximum time of the day in school. Now the question arises how tutors can give students a sense of belongingness? Let's have a brief discussion on it.
A sense of belonging is the basic need of the human; it is just like the need for water and food. This feeling makes the human feel motivated and inspired to achieve the goals and benchmarks. Therefore, to make students feel the same feeling of belongingness a tutor must make some connection with the students such as tutor must introduce himself/herself properly in front of the students and also, he/she give a brief introduction to the students about the process how the teaching will go and also the what will be teaching and learning method the whole year. Tutor should also be familiar with the names of the students so that he/she should address them with their names so that students feel a sense of belongingness in that class. Tutors need to make a balanced relationship with the students in order to clarify their doubts and queries so that proper solutions can be provided to them and their curiosity regarding any topic can be quenched. Tutors need to create some caring and creative environment in the class where students should feel valued and also teaching should be different and in a more creative way. Teachers should share their own experiences and their own stories so that students can also relate themselves while learning in the class and can understand the difference between reality and fiction. LMS and ERP of any school or educational institution also puts it on priority that doesn't matter classes are online or offline but students should get the sense of belongingness in the class and should enjoy learning instead of getting bored in the class.
Tutors need to understand that the capacity of grasping the learning and study material can never be the same therefore they need to be sensitive and affectionate with all the students and should teach the students according to their grasping capacity. Therefore, it is necessary for the tutors that they should behave with the students in a friendly manner so that they can ask their queries. Tutors need to take interest in their students and in their lives in order to know more about their students so that teachers can prepare the lesson plans according to their capabilities of studying. Tutors should ask their student's likes and dislikes in studying, their hobbies, subjects they like or not so that these details can help them amalgamate with students. Tutors also need to establish fair rules of treatment with students. It doesn't matter if it is equality or learning. Tutors need to mingle with the students lovingly instead of being robust and rude because they are teaching mere kids not a cattle or herd of animals who can be treated with sticks. Even kids can feel the insult and love so tutors should try to make them learn with respect and love for the sake of which students can do hard work and good efforts.