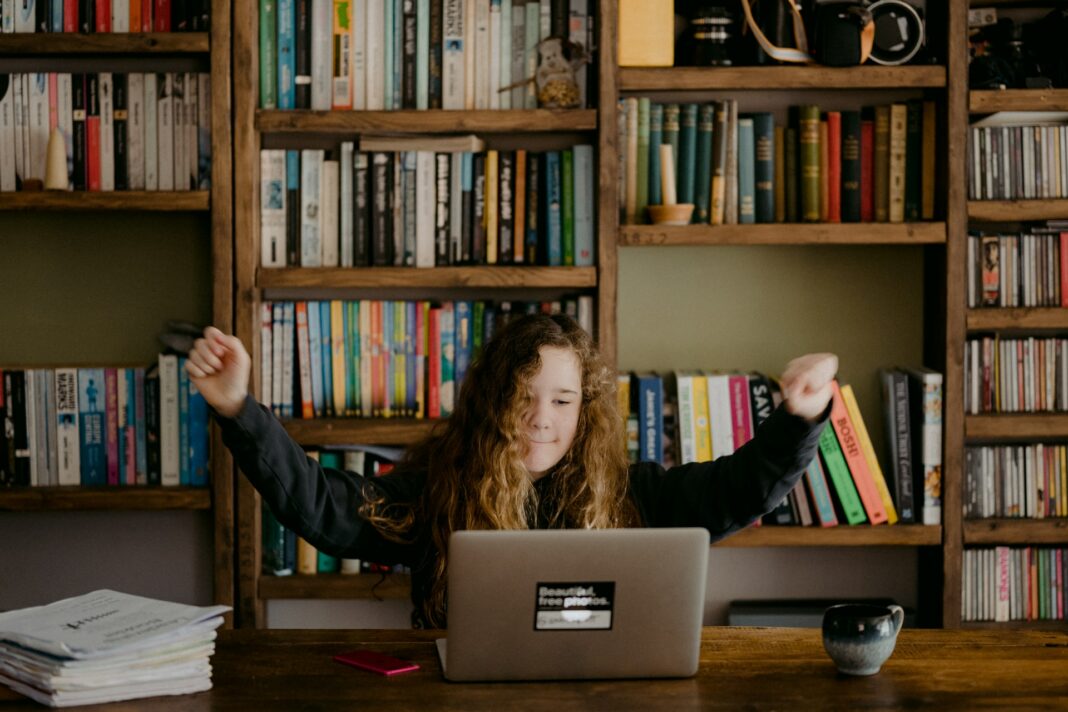 Education and knowledge will always remain the same, but the different mediums through which they are practiced can change over time. Currently, there are three popular boards of education that people avail in India. They are reputed not only for the quality of education but also for the opportunities it provides to children and their efficiency in the learning management system and administrative system.
The need for differentiation
If all these boards are equally good, what is the need for differentiating among them? It is the individual choices and preferences of parents and students that make them go for or against some boards of education. Students can take up the launch course by their teachers. This does not mean that the Board of Education is wrong for its practices, it simply might not fall under the category of choices that a parent has to make while admitting their child. 
Each board follows its unique way of teaching strategies and methodologies. The objective of every board is also different. Here are some important concepts and facts about each board which can help a parent to assess the options and choose the right one which matches their objectives.
State boards
State board education is meant for everyone in that particular state and uses the local language of the state for imparting education. 

The syllabus, as compared to other boards, is generic and easy for most students because it aims to provide basic education first. The Department of Education of the particular state decides its syllabus and can vary from one state to another. Shifting states in between a session can prove to be difficult for students.

The English language is not compulsory, and the regional language is the main means of communication and education. Students can choose other local languages, and also English if they wish.

The curriculum is moderately designed in terms of time and quantity of topics covered to give enough time to students for extracurricular activities too.

People who financially struggle find it easy to admit their children to state boards. The fees are set to a minimum for allocating more students and encouraging education. However, they can also take up online courses as a lot of creators

sell online courses. 
Central board of secondary education (CBSE)
The curriculum for CBSE is set by the National Council of education research and training.

The syllabus has important scientific subjects, and students are made aware of engineering and medical examinations from a very young age. Apart from academics, there is a lot of weight on completing assignments, and being good in Co curricular activities too.

Both English and Hindi are used for covering a wider range of students. After all, English is a language and not knowledge.

The courses have a primary focus on mathematics, science, and application-based knowledge for allowing students to prepare to crack entrance examinations.

This board allocates for private as well as regular students to qualify for higher studies, meaning there is less attendance requirement.
Indian certificate of secondary education (ICSE)
As the

ERP full form

suggests, enterprise resource planning is important for the ICSE board because setting the syllabus and revising it continuously is a part of the planning in the system. This is because it follows international changes in educational trends too.

English is compulsory for all levels with an option for a few second languages. students study two other second languages, where the option is given between Hindi and the regional language of the state.

Like CBSE students in ICSE also have their prime focus on scientific, mathematical, and application-based subjects which prepared them for future entrance examinations. The syllabus is usually lengthy.

There is no preference for commerce and science streams, all three choices of subjects, that is, science, commerce, and arts are equally valued.

It is easier for students of this board to get allocations in international educational courses because their curriculum is somewhat set like that of foreign universities. 
Conclusion
With a rough idea about every board, it is expected that students find convenience in choosing their mediums of education. different schools are certified with them, and changing boards is also possible except for between 9th and 11th grades. This is because the syllabus for 9th and 10th grade, and then 11th and 10th grade is different. The Government of India has also introduced some reforms in the board examination process to be followed. These changes are yet to have their full effect on our education system and a few more years for the government to decide whether the changes were necessary and effective.
However, for a student to be successful, they need to work as per the objectives of their particular education system. Believing that one board is better than the other will not do the job. Good quality learning is not based on an institution or board, it is based on the personal goals of a child, and their willingness to study. All students from all boards should have a common objective- overall academic and personal development.